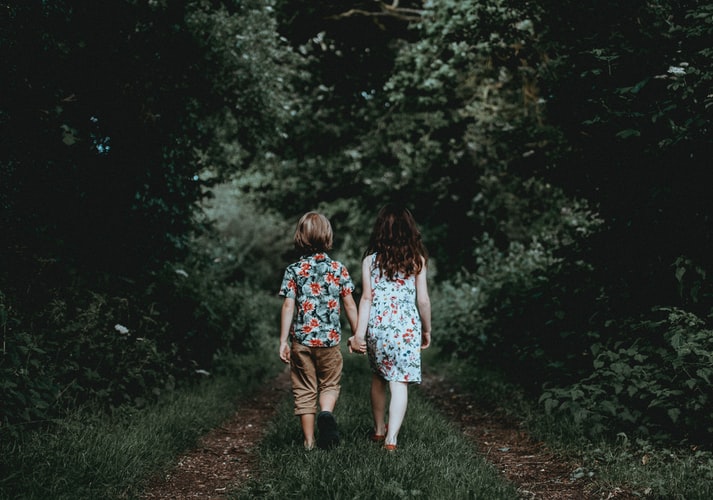 Your brothers and sisters were part of your wonderful childhood memories. They were there listening to your dramas.
Although sometimes you fight like cats and dogs, their love is unmatchable. They protect you as much as they can. They care for you and love you no matter what.
But just like the other realities of life, nothing will last. One day, you and your brothers and sisters will pursue different paths.
You'll get busy. You'll lose time for each other.
But you'll miss them for sure. And you'll crave their presence more than your friends.
If you still got time, annoy them with your love now.
They are the ones who will stay with you until the end.
— Kath Panugan