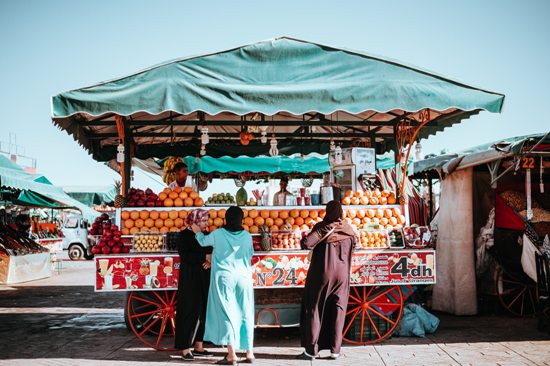 Your education, achievements, and wealth are pointless if you can't treat a fellow human being with respect and dignity.
Whatever their economic status or race, respect them for who they are. Understand where they're coming from. Empathize.
Instead of criticizing, help. Try to solve some problems. A little kindness goes a long way.
And if you can, show them some love.
If you can't love them, however, at least don't hurt.
Of course you won't be able to solve everything. You are an imperfect human being just like everyone else. You are a work in progress.
The point is to understand what human beings truly crave: To be respected and understood.
Everyone needs that.