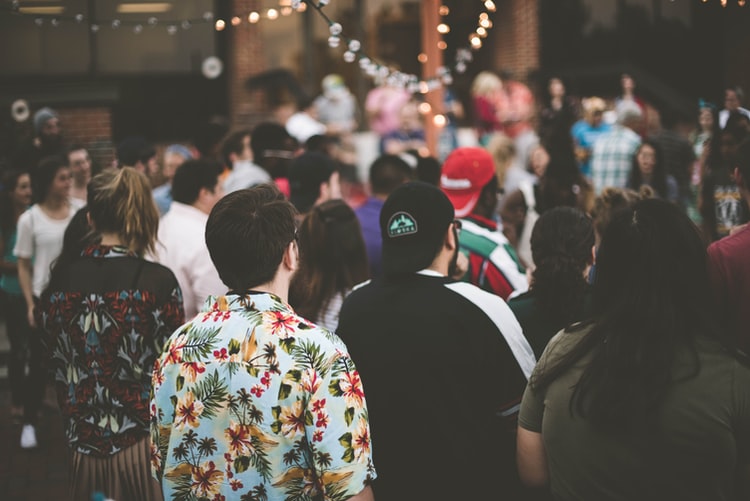 We have to get over the idea that everyone will do good, or everyone will change for the better.
Yes that's possible. But that's not what reality is.
Some people are in pain and they do a lot of bad stuff (unconsciously). It's hard to know why.
The best thing we can do is empathize. Acknowledge there will be good and bad.
If you're on the good side, however, try to connect with like-minded individuals and find ways on how to positively impact others.
Doesn't matter whatever it is. You can start small.
No need to become big. No need to broadcast on social media.
Even one simple act of kindness wherever you are is enough.