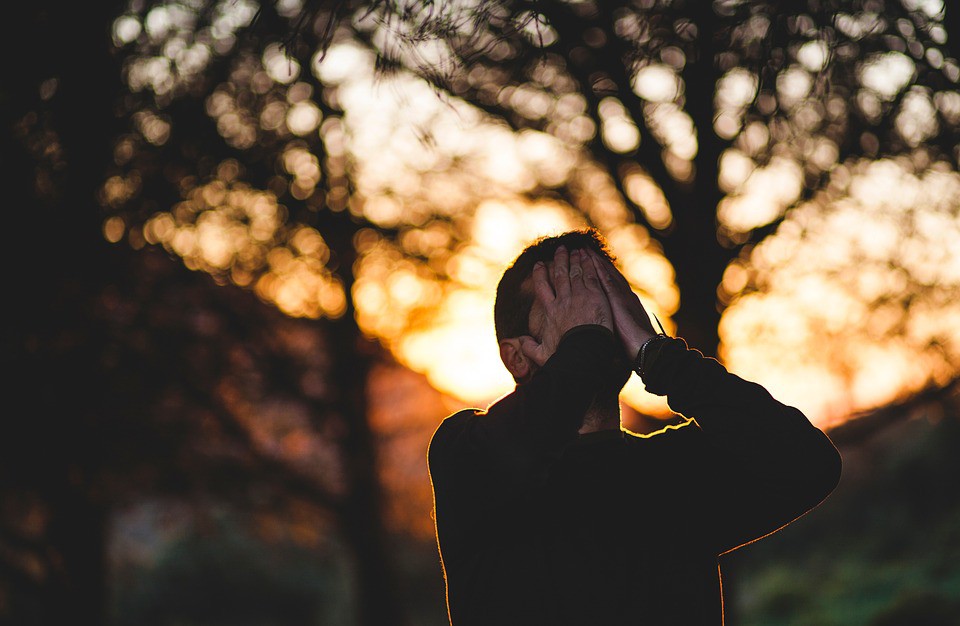 When we're consumed with pride, we create a barrier between ourselves and the world. We don't treat others as fair. We don't love them the way we love ourselves.
I've seen a lot of relationships destroyed with pride — it's the main reason we are disunited.
Some religious people take pride in their religion as the only true religion. They condemn the outsiders.
Some politicians pride themselves as the most reliable and deserving leader. They rebuke their fellow politicians.
This, also happens in sports. Some loyal fans pride their favorite teams, believing their's are the best in the league and other teams are no match. Then they rebuke the fans of other teams.
Also happens in everyday life, in almost every aspect of life — schools, workplaces, businesses, and organizations. There's always that annoying person who would pride their beliefs and opinions.
Maybe that's normal. But it creates chaos. Aren't we suppose to understand and love each other?
Try self-awareness and empathy.