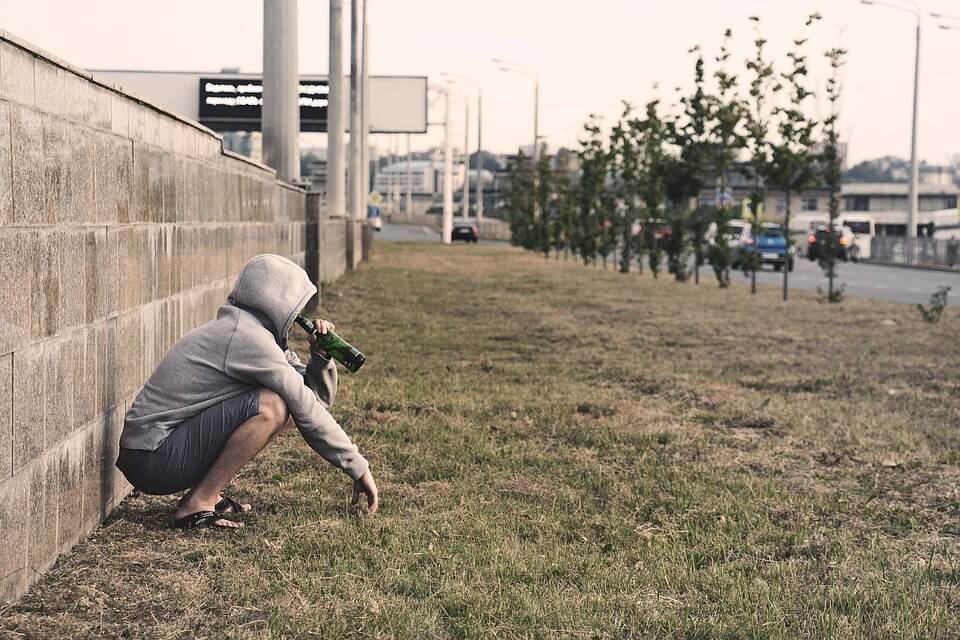 To say that we are humiliated and we need to fight back is shortsighted. Just because we were hurt doesn't mean we need to revenge.
Of course it's normal that we loathe the people who wronged us. But one thing is for sure, if we seek vengeance nothing will be changed — we were still humiliated.
I don't mean to sound hypocritical. Because in real life, it's easier to plan for vengeance than forgive and forget. It's easier to unleash our anger than remain cool. It's easier to wish for others' suffering than suffer our own.
What are we supposed to do? Remind ourselves that other people's actions are beyond our control.
Everyone is flawed. Everyone commits mistakes.
We can't change the past, but we can always respond positively. If we seek revenge, chances are, we won't achieve inner peace, and in most cases, won't make the world a better place.
Think about it. Some people spend time and energy and even money to revenge. But if we try to see the big picture, it's pointless. It's wasting resources.
Sure, some people are just downright bad — that's a fact. And no matter how hard we try to ignore them, at times, it's too much to handle. Of course, we are emotional creatures.
But we do have a choice. And that is to respond positively — to focus only on things within our control.
And to…
Choose goodness no matter what.