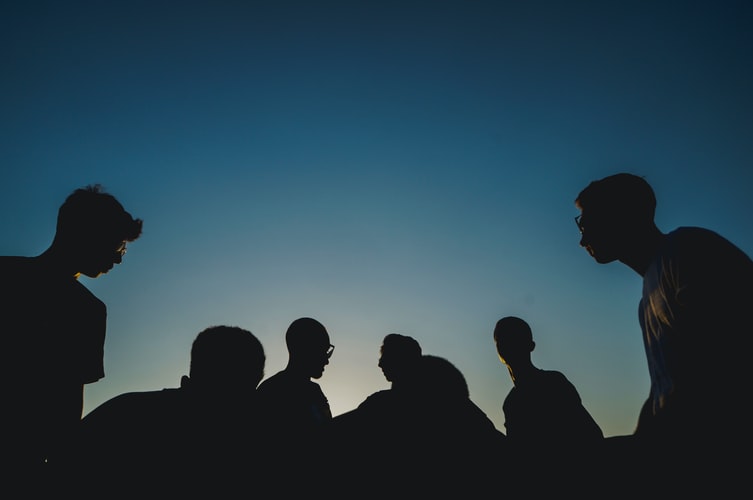 If you believe that the world would be a better place if more people practice compassion and empathy, that's admirable.
This implies that you're willing to unite with like-minded individuals. And hopefully, take action together. Because who knows?
But just because you share a common belief with a group of people doesn't mean you will conform to everything they believe in.
You can volunteer to distribute food to the unfortunate or clean the shore, but no need to join their religion or community for the sake of conformity.
In other words, you can still unite with them if the need arises but at the same time, you can live independently.
Unity is not pleasing or changing others. Or fitting in. Or sacrificing one's happiness and inner peace.
To unite is an act of love.
And love is acceptance.