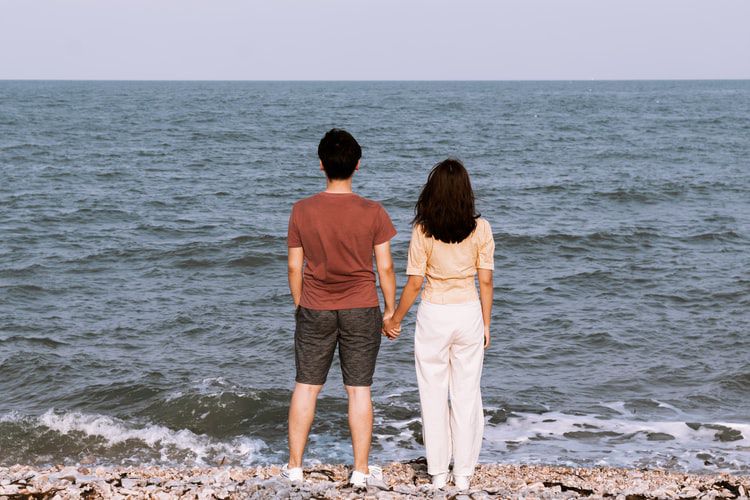 To make our lives better means to change.
Change our destructive behaviors. Change our old beliefs. Change our mindset. Change all the things that are preventing us from living the life we want for ourselves or our families.
But why should we do this? Shouldn't we spend more time helping people and making the world a better place?
Yes that's awesome. But we should not forget that everything starts with us. This means it's no use to change others' lives or the world if we can't even change what needs to be changed in us.
If we want to make the world a better place, we should start by making our own lives better first.
We have the choice to do it. Not tomorrow. But now.