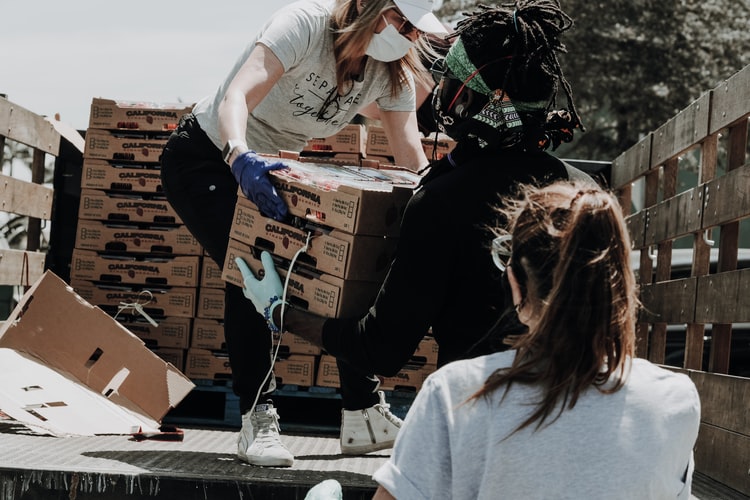 You don't just wake up helping everyone and changing the world.
You're just one person.
The best way is to find one person who really needs help. Maybe that person needs a job. Try to contact your friends who might know. Or maybe that person needs someone to talk with. Maybe that person needs solutions to whatever problems they have.
It's not just about financial or offering food.
Helping is about helping others see a better way.
As of this writing, there are about 8 billion people living on earth.
Imagine if each one of this person provides one little help to another person.
What do you think would happen?