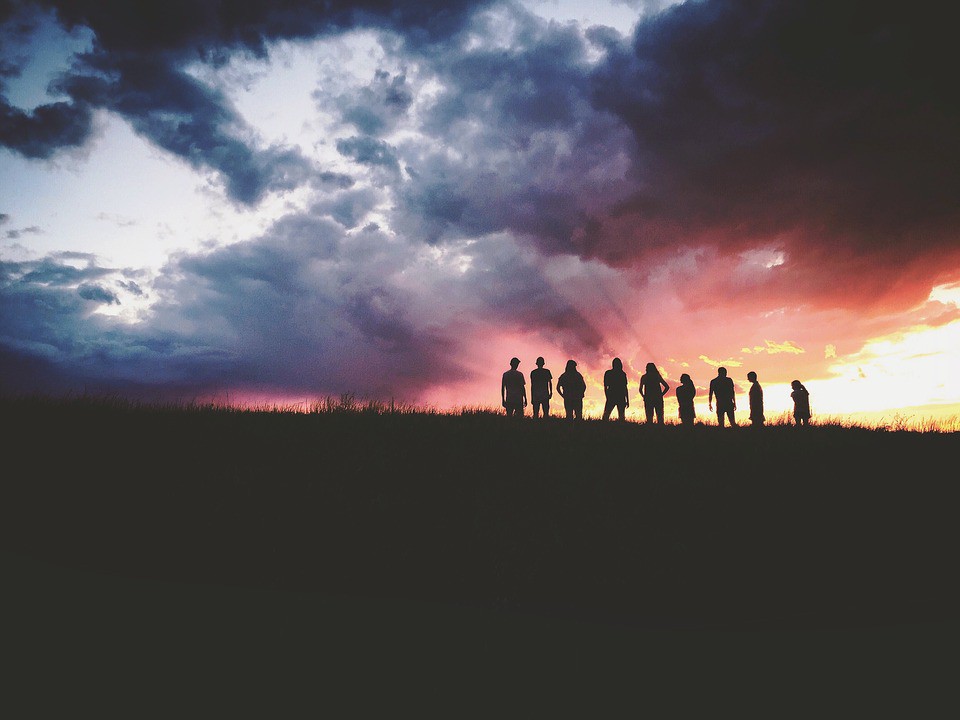 Most of the time, we feel afraid connecting with our fellow human beings. We think that it's not just right to build relationships with people we don't know. To a certain degree, that's right. I get it.
But sometimes, this vigilance leads us into isolation and cynicism. And sometimes it's irrational. As a result, we feel lonely, insecure, judgmental, and discontent. That is not the life we want to live.
It's important that we know the boundary between forming genuine friendships and staying away from people. There may be people with bad intentions, but many have good intentions.
Connect with them. Take advantage of the Internet.
Kindred spirits can nourish your soul and enrich your life in many ways.