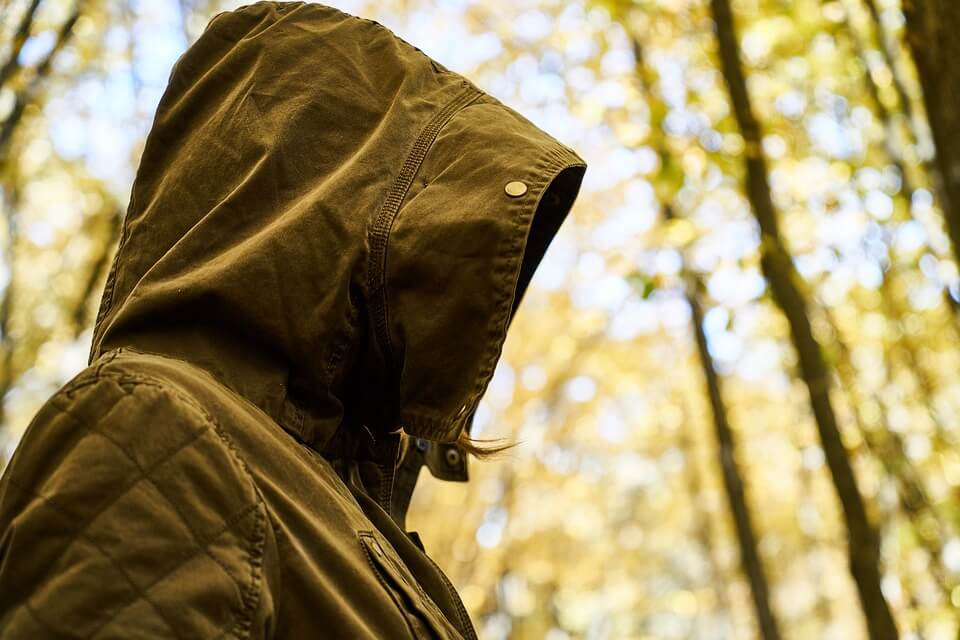 There are laws intended to punish people who committed crimes. These laws have their own place of course. The question is, "Are these laws really protecting humans?"
Justice is when the lawmakers decide to punish a criminal. But for some reasons, our government has become convoluted, they can't prosecute even the most obvious criminal act. Should we blame the government? If we blame, nothing will be changed of course.
But we still blame because blaming is easy. Finding solutions is hard. Forgetting is hard.
It's important to remind ourselves that there are things beyond our control. These include the behaviors of others. Rather than loathing the people who commit crimes, why not ask ourselves the things we can control to better our situation, at least.
That, perhaps, is more beneficial than loathing and spreading negativity.
(PS: People who commit crimes are humans, too.)