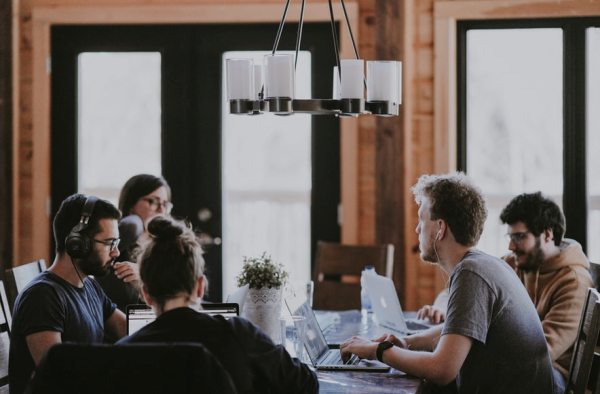 If you're running an organization (a business or a team), that means you're working with people. You are leading and guiding them.
Chaos within your organization is at times inevitable. Nothing's perfect. And once you start pushing it to grow, challenges are guaranteed. There's no other way.
You've probably heard stories of organizations falling out because of mismanagement or misunderstandings, because of people not uniting together. Truth is, there are lots of factors involved most of us don't know. And one of these is when the leader lose trust in his/her people.
If you're the leader and you start to lose trust in your team, know that it will never do good. If you don't trust them at all, better find different individuals to work with.
Your people want to be trusted. Once you get that from them, once you start micro-managing, disunity ensues.
Without unity, you'll never achieve your organization's goals.