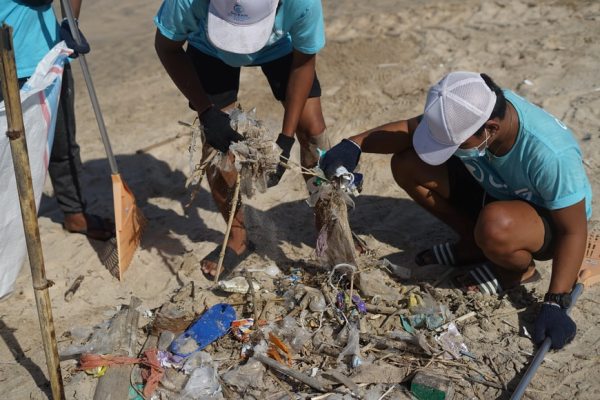 Almost all "improving the world" missions start with one volunteer.
This volunteer doesn't do it for the money or fame. But mostly, for meaning.
What drives the volunteer is the belief that cleaning the community, or feeding the children, or donating clothes are meaningful activities.
It's worth their time.
The volunteer has this vision that one single act of kindness can help improve the world.
If you can't volunteer, at least help them. Provide their needs. Appreciate their work. There are many ways. Go do it.