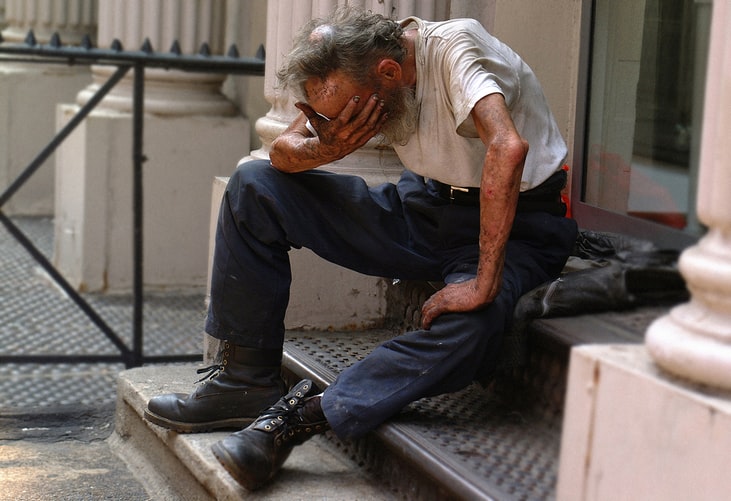 That's the golden rule.
It's very simple, yet most of us failed to do. And even if we've read and heard this cliché a hundred of times, it's likely that we forget it at some point.
It is, however, a choice to always remind ourselves about the importance of not hurting people. Write it down and hang it somewhere in your house. Or maybe set a daily reminder on your phone. Whatever works for you.
Nothing beats daily practice.