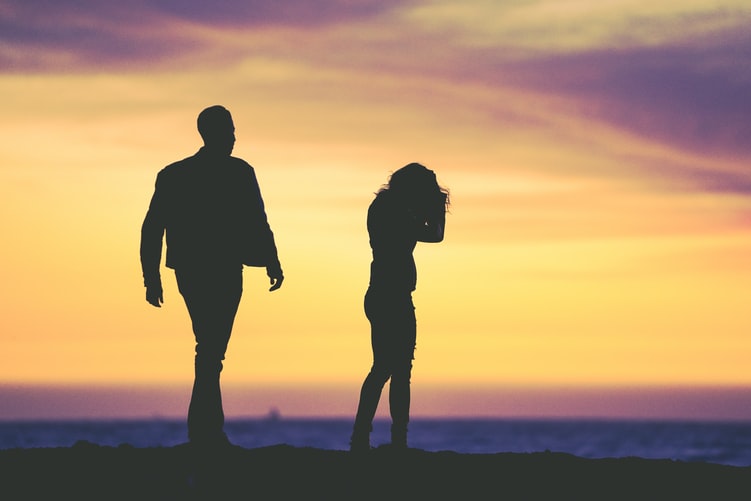 Every time we are angry with someone, that's the best time to ask ourselves, "What is with him or her that makes me angry?"
Because often, what triggers our anger is the one thing we hate about ourselves.
If we are angry with those who are dishonest, then it's probably we hate how dishonest we are at times. And if we are angry with those who don't contribute to society, then it's more likely we hate how irresponsible we are at times.
The solution is to evaluate the things we don't like ourselves, and gradually, correct them.
Rather than getting angry at somebody's actions, let's take the time instead to work on improving ourselves and encourage people to do the same.