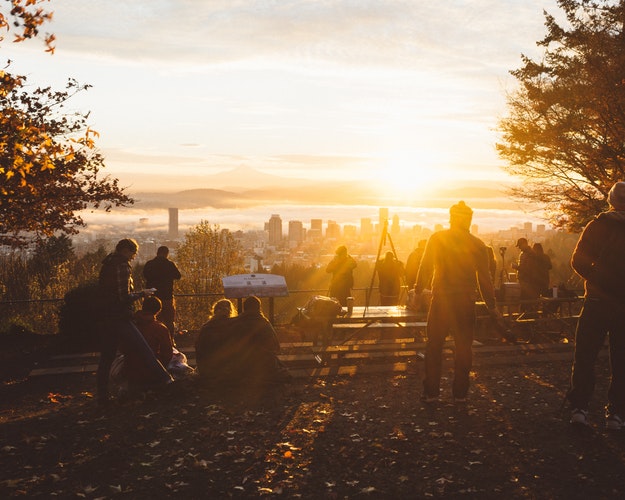 It's our responsibility to maintain peace wherever we are. And one way to do it is to be mindful with our words and deeds.
Because most of the time, we are careless we end up ruining someone's life.
This is not to say that we should be loving or caring to everyone. We can't force love to happen. That's fine.
But if we can't love others, and if we can't make them part of our lives, at least we shouldn't hurt them. We don't know the pain they're experiencing. We don't know their problems. We don't know what they're trying to accomplish in life.
In everything you do, think about whether your actions ruin others or not.
If yes, change your action.